NEWS & EVENTS
11 April 2023
Webinar Series – Creating Impactful Climate Transition Plans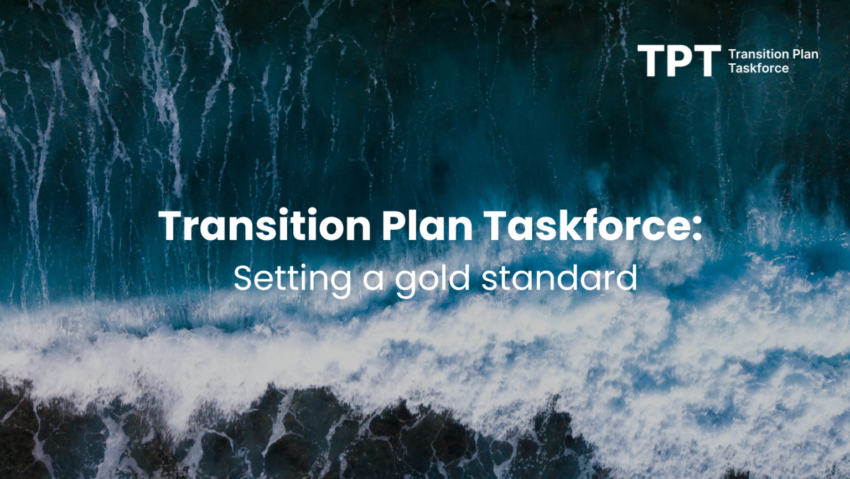 The United Nations Global Compact is the world's largest corporate sustainability initiative. The initiative was launched to encourage businesses worldwide to adopt sustainable and socially responsible policies and practices.
The UN Global Compact Network UK acts as a point of contact for UN Global Compact Signatories in the UK, and is a cluster of organisations working to advance the implementation of the Ten Principles. Principles 7 – 9 focus on the environment.
Global Compact Network UK have a series of online training courses, webinar recordings and accelerators that help businesses understand the role of the SDGs in a business context and how this can be applied to ensure a just transition.
Following COP26 the UK Government established the Transition Plan Taskforce (TPT), who last November, published a draft framework and guidance on the key components to be included in transition plans and its incorporation in business strategy.
The UN Global Compact Network UK is hosting an interactive webinar series featuring the Transition Plan Taskforce to assist companies in creating net-zero transition plans quickly. This will be an opportunity for businesses to learn from one another's challenges and to learn from other businesses approaches to net-zero transition plans.
The three-part webinar focuses on defining objectives, taking practical action for implementation of transition plans and the incorporation of key metrics and targets in their plans.
The series focuses on Creating Impactful Climate Transition Plans across 3 key themes which were identified in the latest IPCC Synthesis Report (read more about that here):
11 May – Ambition
18 May – Action
25 May – Accountability
Register for the webinars here.
Read more about the UN Global Compact here and UN Global Compact Network UK here.