NEWS & EVENTS
11 April 2023
What does the latest IPCC Synthesis Report (AR6) mean for businesses?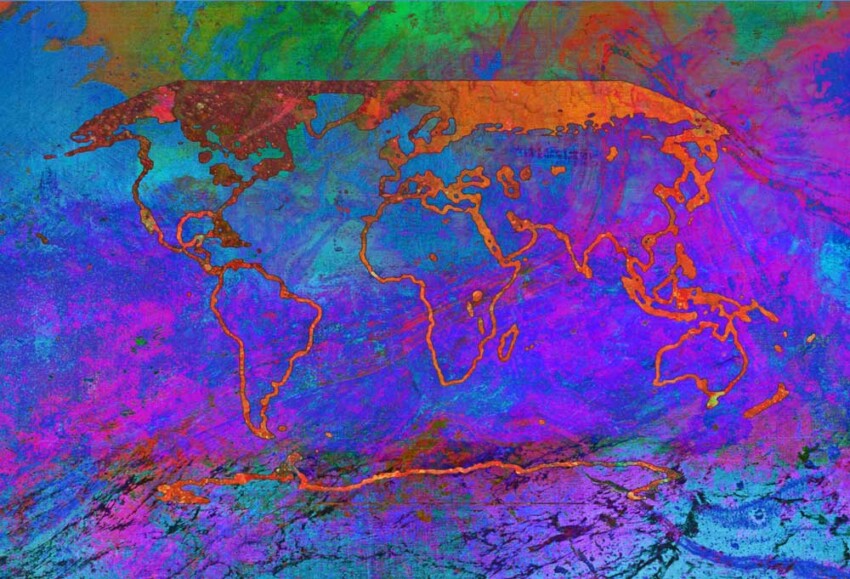 The Intergovernmental Panel on Climate Change (IPCC) recently released its final report of the 6th assessment cycle, highlighting the urgent need for rapid action to mitigate the worst consequences of climate change and stay within the 1.5-degree global warming threshold. The report issues a final warning – act now, or it will be too late.
In response to this the World Business Council for Sustainable Development (WBCSD) has summarised what the high level headlines are for businesses and how they can act.  The report emphasizes the critical role that businesses must play in achieving this goal:
Ambition:
To make a real impact, it's crucial to create ambitious solutions that align with the urgency of the climate crisis and government policy. Consider making radical changes that not only benefit the planet but also your business. By implementing sustainable practices, Camden businesses can improve efficiency, reduce costs and enhance relationship with consumers and residents.
Action:
Businesses have the agility and innovativeness to deploy and scale sustainable solutions quickly. Utilise the technology and tools available to you to make a real difference. Explore renewable energy options, implement waste reduction programs, and explore ways to reduce carbon footprint. Through tangible action, businesses will play a significant role in the fight against climate change.
Accountability:
It's time to move beyond vague commitments and develop science-based and measurable commitments to remain accountable to sustainability goals. Businesses must develop bold net-zero strategies and climate transition action plans that are trackable and transparent. By doing so, Camden businesses can demonstrate their commitment to sustainability, improve stakeholder engagement, and encourage others to follow in their footsteps.
The next IPCC report is not until 2030, which means AR6 is effectively the last IPCC report where the world has the chance to stay within 1.5C. Read the full report here.