OUR TEAM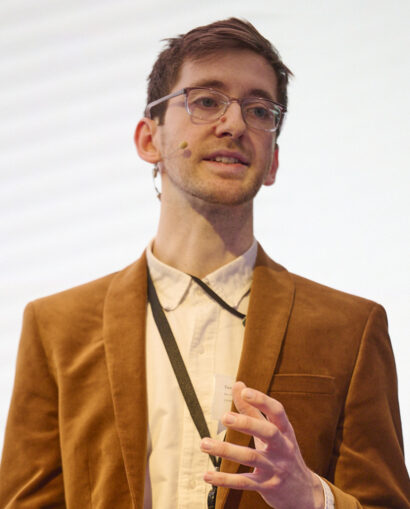 Tom Parkes, Air Quality Lead
Tom has eight years' experience in public sector project and programme management. He has led Camden's ambitious air quality programme since 2019, with a core mission to protect and improve public health for the benefit of everyone living, working and learning in the borough.
He works closely with stakeholders to empower local action whilst delivering a range of exiting initiatives to clean Camden's air, including by providing tailored support for businesses to reduce local impacts and tackle occupational exposure to air pollution.
Tom previously worked for the University of Brighton where he was instrumental in delivering a range of carbon-reduction and sustainable travel projects which helped the University to a top-ten ranking for sustainability in the higher education sector.
Tom holds a BSc (Hons) in Environmental Sciences from the University of East Anglia and has a background in climate science and atmospheric chemistry. In his spare time he enjoys climbing, cycling, and hiking throughout the UK.