OUR TEAM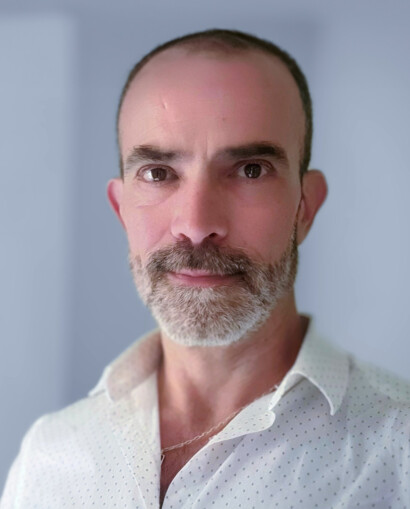 Carlos Queremel, Future Neighbourhoods Project Lead
Carlos has over twenty years' of experience engaging with communities and businesses in the delivery of environmental projects, including subjects such as climate change, carbon project development and CSR initiatives. He is highly skilled in producing engaging communications materials and campaigns to promote behavioural change and is an expert in designing and managing projects in the field of sustainable development.
Carlos is a creative and experienced facilitator with expertise in promoting behavioural change. He currently leads the GLA-funded initiative Future Neighbourhoods 2030, being delivered in Somers Town.
Carlos has a first degree in Agricultural Engineering and holds a MSC in Natural Environment Restoration from the University Polytechnic of Madrid. Carlos loves contact with nature and spend his spare time swimming and exploring the countryside around Brighton.