NEWS & EVENTS
03 February 2023
Networking Event: 'Climate Connectors' Drinks, 23 February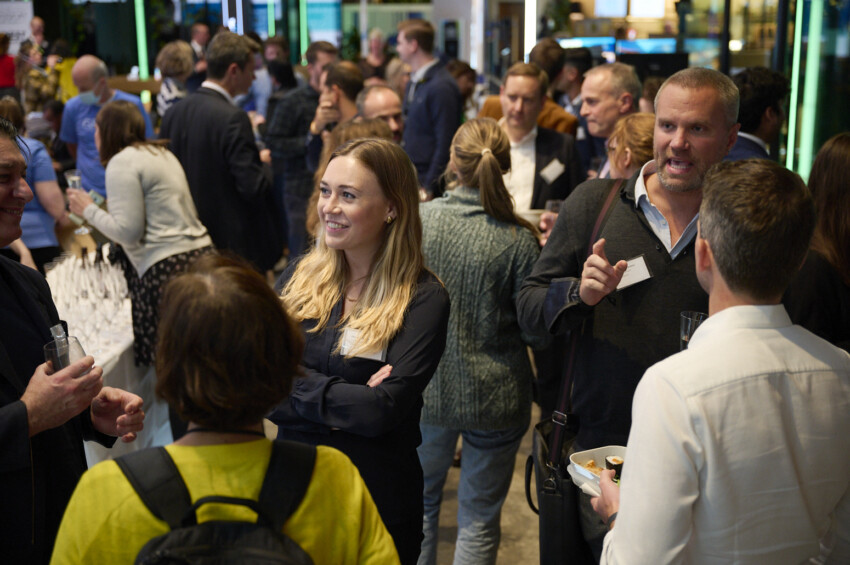 The Camden Climate Alliance (CCA) invites you to its first networking event of 2023! This event is for businesses and organisations based in the London Borough of Camden.
We're delighted to be hosted by CCA member, The Foundling Museum in their beautiful gallery event space for networking drinks on Thursday 23 February, 5.30 – 7.30pm.
You, as members have told us that the value in being part of a network is being able to connect with other organisations in the borough – new and old members (and those who are thinking about joining us and want to find out more) – without the pressures of running to an event agenda or outline!
This is an informal session where we'll kickstart with from brief introductions before most importantly, handing over to you – our organisations! To mingle, have a chat and discover potential opportunities for collaboration.
5.30pm – Arrival
5.45pm – Welcome from the CCA and partners
6.00pm – Networking – light refreshments
7.30pm – Event Close
The event provides an opportunity to build on the concept of 'climate connectors' – connecting organisations in the borough to inspire climate action and share lessons learned. Drop in and say hello, bring a colleague, stay for the full time, it's entirely up to you.
We will be looking to host several networking sessions throughout the year, so if your business would be interesting in working with the CCA to host an upcoming networking event, we would love to hear from you. Please email: climatealliance@camden.gov.uk.
We look forward to seeing you soon!