NEWS & EVENTS
21 February 2023
Electric Vehicle Salary Sacrifice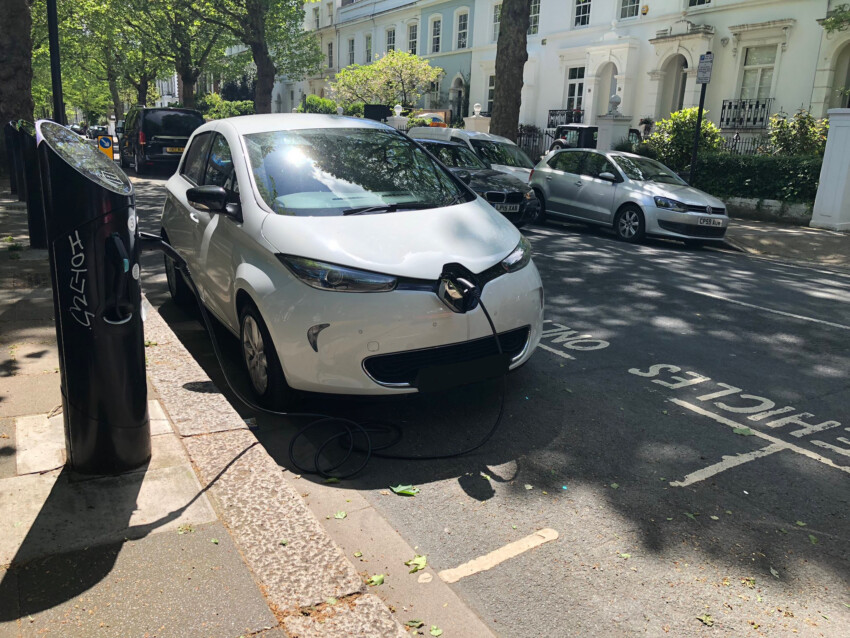 The Camden Clean Air Initiative is looking for new ways to help businesses reduce their carbon footprint and is exploring the principals of Electric Vehicle Salary Sacrifice as a key way to do this. They are working to provide information on benefits to employees and employers as well as considerations associated with setting up a scheme.
If your employees drive or have company cars, then you may be interested in EV salary sacrifice schemes as an important consideration, especially for companies already with ambitious sustainability goals. To help businesses understand more on this topic, Camden Clean Air has organised a discovery session to be led by an EV Salary Sacrifice expert to enable Camden organisations to find out more.
The session will include information on:
Tax efficiency as a way for employers to provide ultra-low emission cars to employees
The impact on an employee's gross salary to pay for the car
The average amount of tax saved by the employee is 30-45% of the salary sacrificed and there are much lower running costs
Employers see an improvement in their carbon footprint and CSR credentials
These sessions are free, online, and will last around 30 minutes. The upcoming dates are:
28/02/2023 12:00
03/03/2023 09:30 & 14:00
06/03/2023 09:00, 11:00 & 15:00
07/03/2023 09:00, 11:00 & 15:00
To register for one of these sessions, please contact gmcgivern@camdencleanair.org.