NEWS & EVENTS
25 January 2023
Calculate your carbon footprint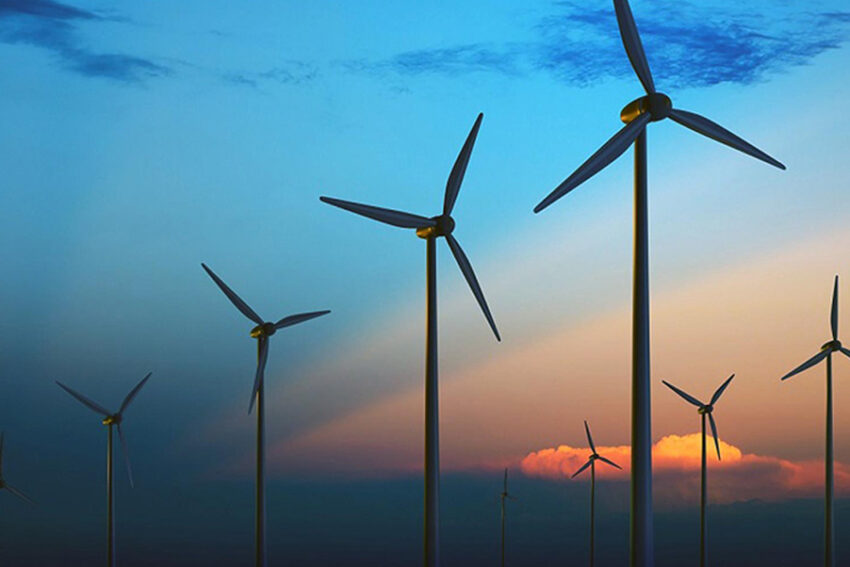 2022 carbon conversion factors released
Carbon conversion factors for 2022 have been released by the Department for Business, Energy & Industrial Strategy (BEIS). Find the highlights below. The methodology for determining carbon dioxide equivalents (CO2e) remains the same year on year except where changes are outlined.
Electricity
As the main UK electricity grid continues to decarbonise with the increase in use of renewable sources, the carbon factor has decreased again this year by 8.69%.
Year on year percentage change in carbon conversion factor (Kg CO2e)
2011 – 0.45205
2012 – 0.46002 (2% increase)
2013 – 0.44548 (3% decrease)
2014 – 0.49426 (11% increase)
2015 – 0.46219 (6.5% decrease)
2016 – 0.41205 (10.84% decrease)
2017 – 0.35156 (14.68% decrease)
2018 – 0.28307 (19.48% decrease)
2019 – 0.2556 (9.70% decrease)
2020 – 0.23314 (8.79% decrease)
2021 – 0.21233 (8.93% decrease)
2022 – 0.19388 (8.69% decrease)
Main changes and additions
Material use and waste disposal
Removal of open loop source materials, closed loop factor should be used instead.
Bioenergy
The bioenergy table now has factors for factors for biomethane (liquified) and biomethane (compressed), off road biodiesel and methanol (bio) have been added; new fuels are reported if they are contributing greater than 1% to the supply.#
Refrigerants
Additional common refrigerant blends have been added to this cycles published list as well as additional guidance on identifying the GWP of blends to support users.
UK Electricity WTT Factors
The methodology for estimating the UK Electricity WTT factor has been improved to more appropriately estimate the emissions from plant and animal biomass. The overall impact of this improvement is a 16% decrease in the WTT UK Electricity factor for CO2e compared to the 2021 value.
Hotel Emissions
Hotel Emissions Factors have been updated using the HCMI Rooms Footprint Per Occupied Room (kgCO2e) – Measure 1 – rather than the Hotel Carbon Footprint Per Occupied Room measure (kgCO2e) – Measure 3. This approach is a more accurate estimation of the carbon footprint of a guest's hotel stay because it uses the HCMI methodology – a common methodology agreed by the industry which encompasses complexities around outsourced laundry, mobile energy, refrigerants and the proportion of rooms area to meeting space. In addition for the 2022 update, median values have been used rather than mean values from the Cornell Hotel Sustainability Benchmarking Index (CHSB) Tool.
Homeworking Emissions now included
For the 2022 update, factors for homeworking emissions have been included, due to the increased importance of estimating emissions from homeworking during the Covid pandemic. Eco Act have produced guidance on calculating emissions from homeworking which have been used as a basis for calculating these factors. The new factors are included in the Homeworking tab.
Find more detail on methodology and the factors on the BEIS website.
Reporting your organisation's environmental performance can lower costs, improve understanding of exposure to climate change risks and demonstrates leadership and green credentials in the marketplace. The CCA operate a FREE Carbon Certification scheme for organisations who report their annual energy data to us, for more information on the scheme, head to our webpage here.